---
These are now solely available from our distributor Discount MG Rover Spares (DMGRS) https://www.dmgrs.co.uk/
These short shifters fit cars with the PG1 gearboxes (all MG Rover diesels and 1.8L k-series engined cars) and allow quicker gear shifting. They really improve the feel of the gear shifts!

Please read all of the following before purchasing.


The short shifters are made from laser cut 6mm stainless steel and mk1 short shifter have two adjustment holes to change the 'shortness' of the gear shifts. The short shifter bolts onto the bottom of the gear stick.

There are two types of gear stick used by MG Rover. Cars made up to June 2003 use the mk1 gear stick and cars made after mid 2003 (basically when they started putting mk2 parts onto the mk1 cars) use the mk2 gearstick (i.e. If you have a dash strip on your ZR/25 you will need a mk1).

You will need the correct PG1 short shifter kit.

PLEASE NOTE:
When fitting a mk1 short shifter to a diesel car you may only be able to use the first adjustment hole (without modification).

Due to the nature of the mk2 gearstick there is very limited room between the exhaust and the bottom of the gearstick. This means that some modification may be necessary; i.e. the removal of the cat heat shield on the petrols and the removal or modification of the counterweight on the diesels. Please also note that the mk2 short shifter may still tap on the exhaust when going over large bumps when fitted to a diesel.

The photos below show how the short shifters fits onto the bottom of the gear stick.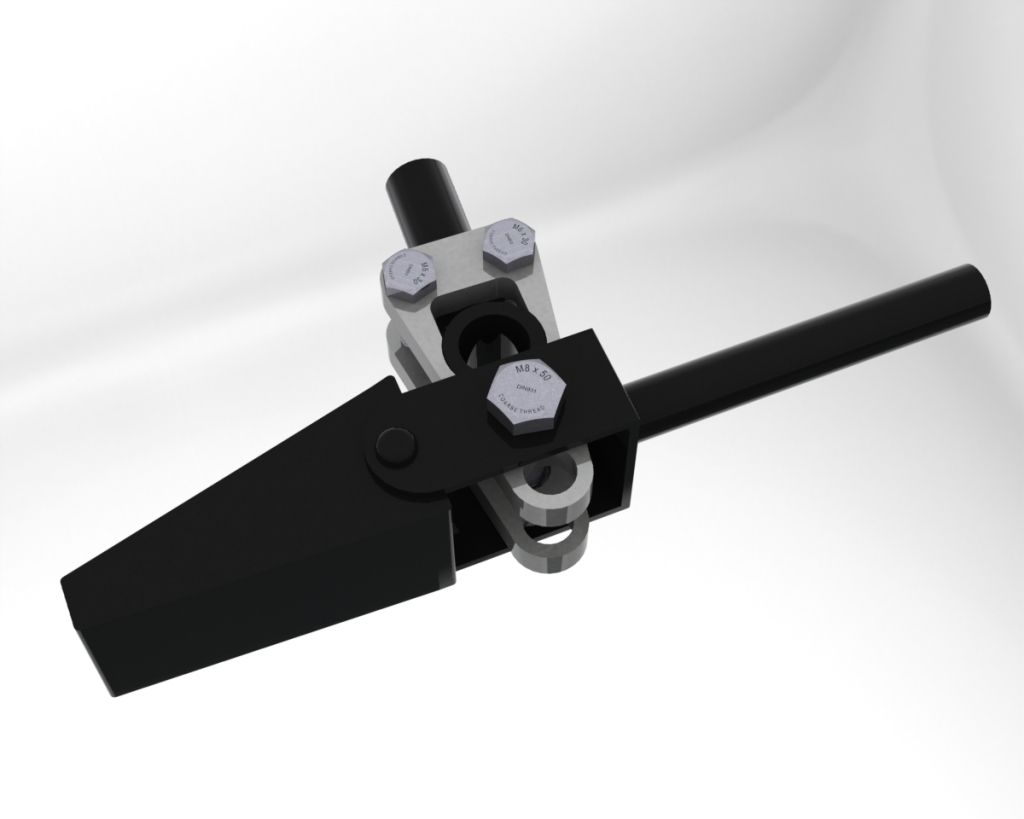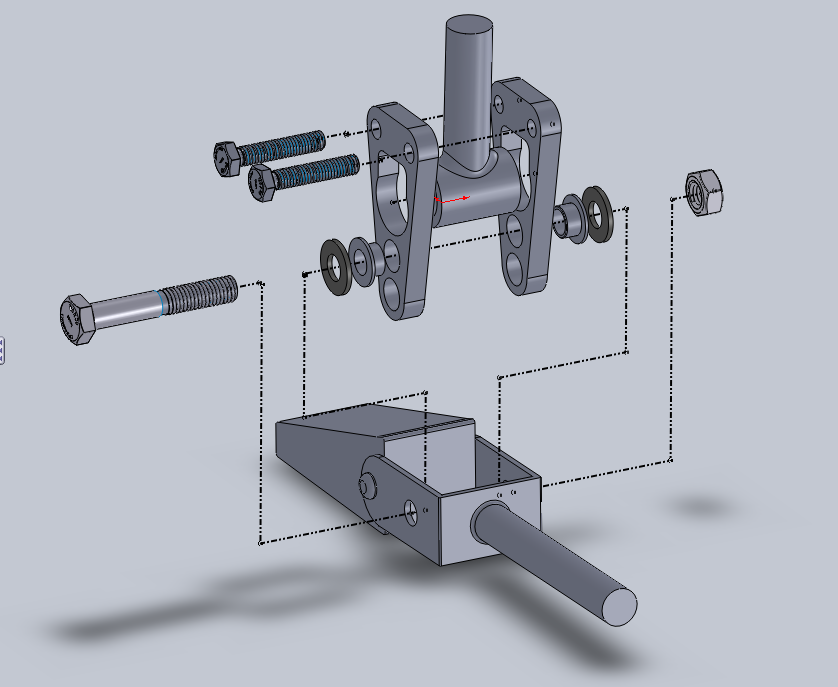 **No gearstick or gear linkage included**